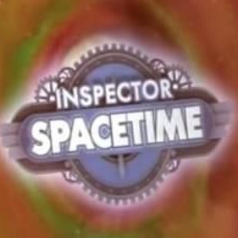 "Fangs in Florence" is the 6th episode in Series 5, starring The 11th Inspector.
The Inspector and the Constable land in Florence, Italy during the Renaissance period. The Inspector has chosen this place to relax, but instead learns that Florence has had a series of murders.
CharactersEdit
Villain: Fangaloreans
Henri de Toulouse-Lautrec
Comtesse Adèle Toulouse-Lautrec
Key Events
Edit
PlaceHolderText
Pertaining to Series Arc
Edit
The name of the inn L'ananas pigro (The Lazy Pineapple) is a reference to the reoccuring theme of pineapples through out series 5.
Pertaining to Inspector Arc
Edit
PlaceHolderText
Script by Keith "kenjindomini" Olenchak written 10/9/2011: https://drive.google.com/file/d/0B6UJIPpAs1vjNGRkYzY3OTctODNhOC00Y2I5LTljYTItM2ZlYThiZGJkM2Ew/edit?usp=sharing